ragdoll
Welcome to our family Ragdoll cat breeding farm
Cattery " les petits artistes"
&
Cattery "la Cibonne"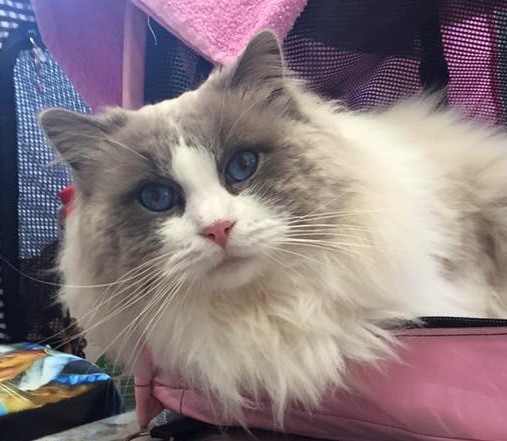 "Even the tiniest of felines is a work of art"
Who are you?
We are two friends Celine (cattery de la Cibonne) and Audrey (cattery des petits artistes)
We breed ragdoll since few years in south of France.
We love ragdolls, we work to have best cats temperament, health and look.
We share our cattery to hapiness of our cats.
We respect the same way, we live with all our cats and we really want the best for them.
Don't hesitate to contact us for know more.